Blackford Dolphin Semi-submersible Rig Starts Drilling Contract in Nigeria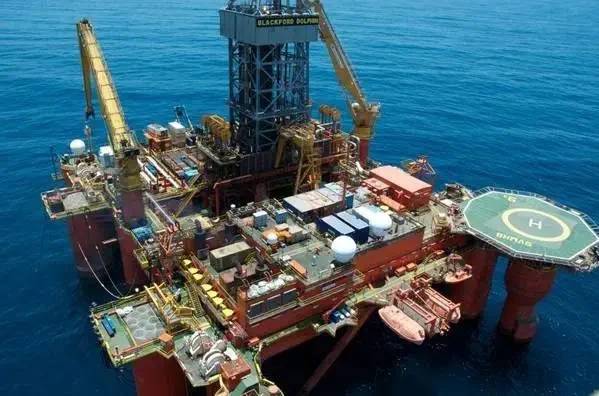 Dolphin Drilling's Blackford Dolphin semi-submersible drilling rig has started its contract with General Hydrocarbons Limited (GHL) in Nigeria.
After its recertification for a new five-year period in Las Palmas, Spain, the Blackford Dolphin was towed to Port Harcourt in Nigeria in February 2023.
"The rig has now commenced its 12-month drilling contract with GHL in Nigeria, in line with previously stated expectations," Dolphin Drilling said.
Worth noting, Dolphin Drilling said earlier this month it had secured a new contract for Blackford Dolphin with Peak Petroleum in Nigeria. At $325,000 a day, this contract starts once the GHL contract finishes. Read more.