Rovco Appoints Coull, Davis to Lead Business Units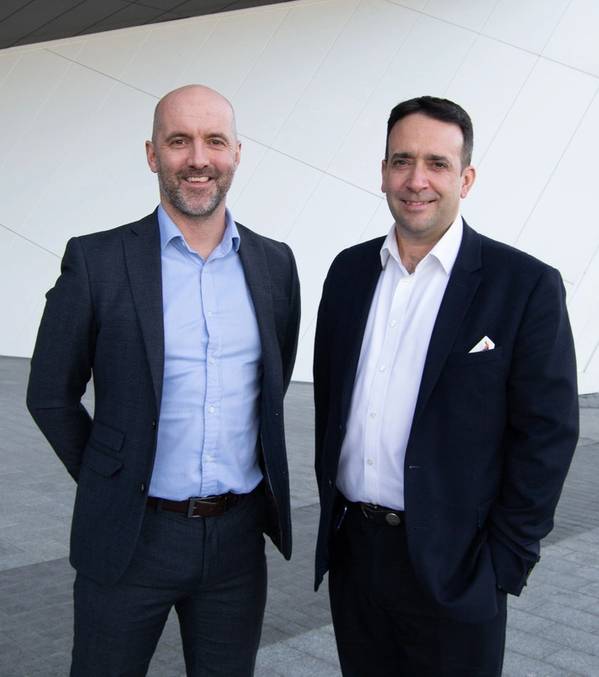 Rovco will now operate through two separate business units. Marc Coull, who joined the company last year as Operations Manager, has been promoted to Director of Inspection, Repair and Maintenance (IRM). His career spans 26 years in on and offshore roles supporting offshore
operations.
Craig Davis, formerly Global Account Director at Rovco, takes up the new role of Director of Site Characterization, and will be responsible for
leading the development of the company's dedicated new marine site characterization business unit. He has more than 25 years' offshore survey experience, the last 10 of these as party chief, covering a wide suite of survey disciplines.