APA Corp to Drop a North Sea Rig as Tax Rate Bites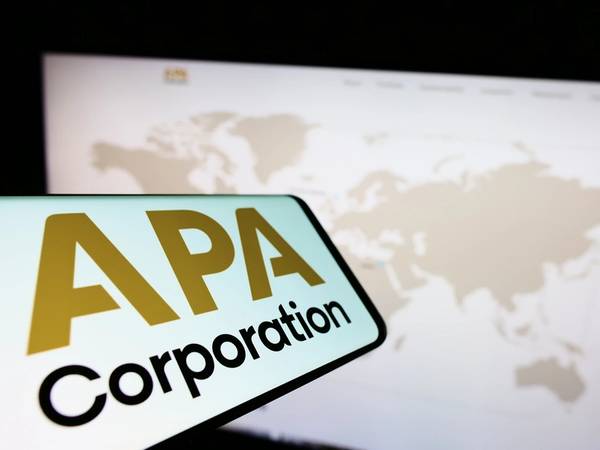 U.S. oil and gas producer APA Corp on Thursday said it planned to drop a drilling rig in the North Sea as recent increases to tax rates have made its operations there less competitive.
Britain last year announced plans to boost windfall taxes on oil and gas companies following the industry's record-high profits, raising total taxes the sector pays to 75%, the highest in the world.
"Longer-term incremental dollars that we have alternatives to put in other places, you're going to see us make that decision just because there's more attractive places to put that," APA Chief Executive Officer John Christmann told investors.
Other North Sea drillers, including Shell and Equinor, have warned they are re-evaluating investments following the sharp increase in taxes.
APA expects its 2023 oil production to rise by 10%, driven primarily by operations in the United States and Egypt. It anticipates oil production will drive its output growth this year, as gas production has been hit by a steep drop in prices.
In Suriname, where APA has progressed drilling at Block 58 - the South American nation's most promising area - more than 800 million barrels of combined oil resources in place have been estimated, following three successful flow tests.
The firm plans to appraise its Krabdagu well next with two rigs. APA subsidiary Apache Corporation and TotalEnergies have a 50%-50% joint venture for the offshore Suriname block.
Shares of APA were up 1.8% on Thursday midday at $38.54 each.

(Reuters - Reporting by Liz Hampton; Editing by Marguerita Choy)