Petrobras Names New CFO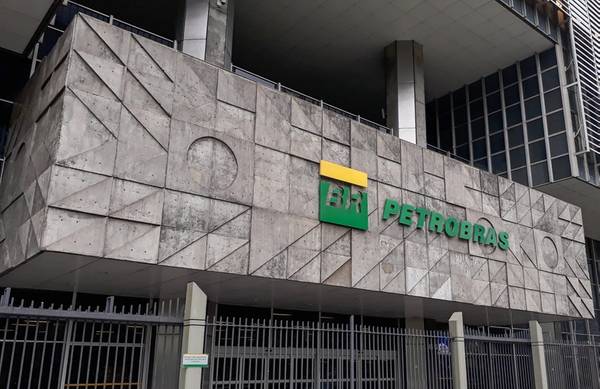 Brazilian state-run oil company Petrobras said on Friday its Chief Executive Officer Jean Paul Prates has appointed Sergio Caetano Leite to be the company's chief financial officer.
Reuters had previously reported that Leite, Prates' business partner, would be appointed for the position. In a securities filing, the company, formally known as Petroleo Brasileiro SA, also said Clarice Coppetti was appointed head of institutional relations and sustainability.
Petrobras said that Leite holds a master's degree in economics and management, is a portfolio and fund manager and holds "international experience in the area of investment banking and mergers and acquisitions in Brazil and abroad."
"He worked for more than 15 years in the oil sector as a financial and capital market consultant in fund management and trust administration, serving institutional and structured funds," it added. The nominations will be subject to internal corporate governance procedures before being voted by the personnel committee and by the company's board, the company said in the filing.
(Reuters - Reporting by Carolina Pulice/Editing by Chris Reese and Brendan O'Boyle)