Norway Designates North Sea Area for CO2 Storage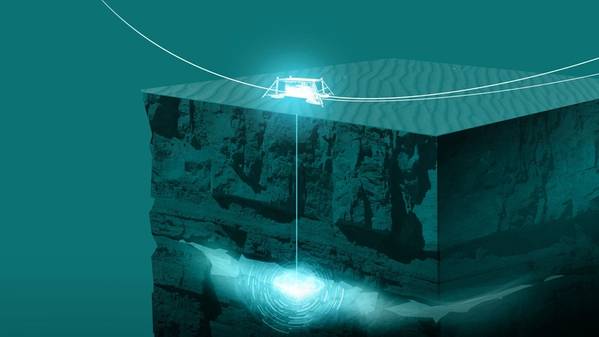 The Norwegian Ministry of Petroleum and Energy on Wednesday announced a North Sea area for applications for injection and storage of CO2 on the Norwegian continental shelf.
This is the fourth time acreage is being announced for CO2 storage on the Norwegian Continental Shelf.
,Oil and Energy Minister Terje Aasland said the move was a new evidence of the great industrial interest in storing CO2 in Norway.
Carbon capture and storage (CCS) is important to the government, both because it cuts emissions and creates jobs. Allocating acreage is a prerequisite for successfully establishing commercial CO 2 storage in Norway, the government said.
The application deadline is set for January 3, 2023 at 12:00.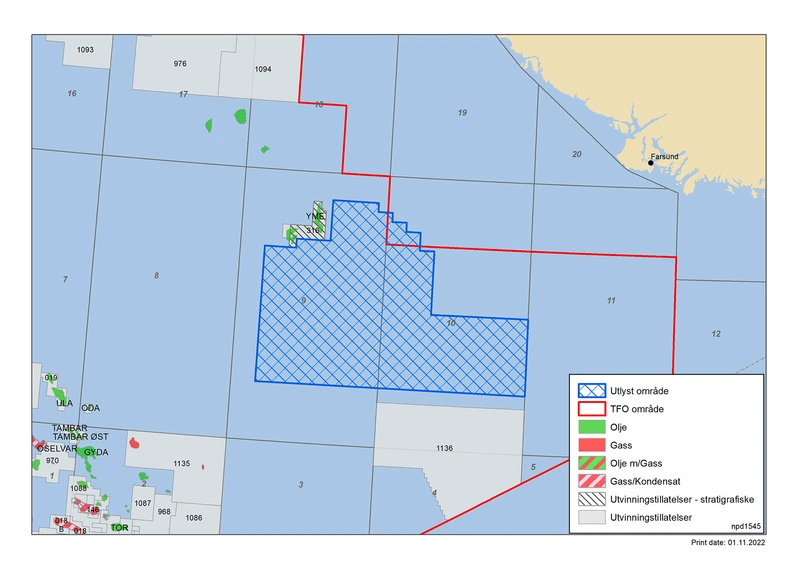 ©NPD
---