Fugro, dCarbonX Partner Up on Offshore Geo-energy Resources Development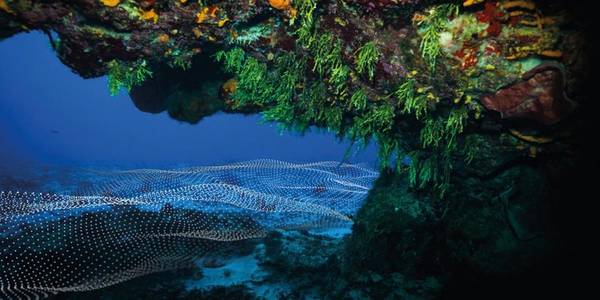 Offshore surveyor Fugro has signed a strategic framework agreement with dCarbonX, a geo-energy resource company, which is working on "decarbonization exploration projects" supporting the development of offshore geo-energy resources in the UK and Ireland.
dCarbonX specializes in finding and adapting offshore subsurface assets to facilitate the transition from fossil-based to renewable energy systems.
Fugro said Thursday it would apply its consultancy mindset to help progress opportunities, and its Geo-data acquisition, analysis, and advice will provide dCarbonX with critical information to characterize sites and support decision-making at the project concept stage.
---
---
Fugro's consultancy services will include comprehensive desktop studies to derisk ground conditions, recommendations on the survey or ground investigation data required, baseline environmental, geochemical, and bathymetric surveys, and geophysical and geotechnical site investigation campaigns.
Laura Hughes, Fugro Country Director UK, said: "We're excited to work with dCarbonX and use our combined expertise to explore decarbonization opportunities. Fugro is deeply committed to accelerating the energy transition by developing geo-energy resources such as CCS, hydrogen storage, and geothermal energy, which have the potential to transform the way we live and interact with the planet."
Apart from Fugro, dCarbonX has signed similar collaboration agreements with offshore drilling contractor Stena Drilling and well engineering company AGR.
---