Perenco Cancels Contract with Maersk Drilling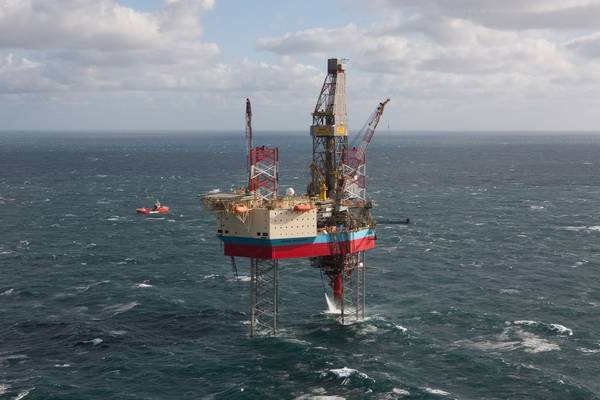 Maersk Drilling said it has been notified by Perenco that the Anglo-French oil and gas company is canceling a three-well contract for the jack-up rig Maersk Resolute in the UK North Sea due to scheduling overruns.
According to Perenco, the cancellation is due to the fact that the scope of Maersk Resolute's previous contract — with with Petrogas in the Netherlands — was extended beyond the original schedule, causing delayed arrival for Perenco's drilling campaign on the Wollaston and Ravenspurn fields.
Originally expected to commence in October 2019, the duration of the three-well contract with Perenco was estimated to last 150 days. The deal also included eight one-well options.
The Maersk Resolute, a high-efficiency, harsh-environment CJ50 jack-up delivered in 2008, will be warm-stacked following the completion of its latest contract, Maersk Drilling said.
The Danish offshore drilling contractor noted that the cancellation will not impact its guidance for 2019.