ROVOP to Hold Open Day for Graduates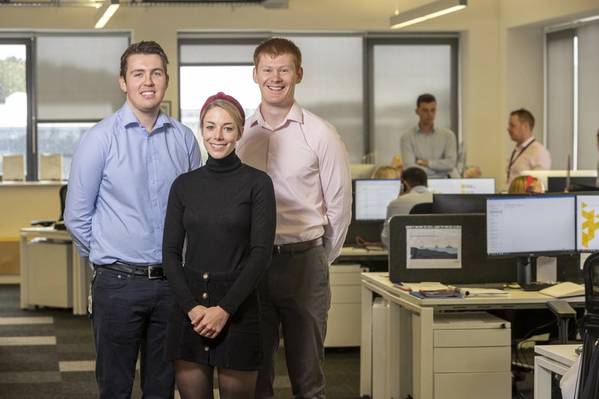 Subsea robotics company ROVOP is set to host its annual graduate open day at its Aberdeen headquarters, inviting final year university students to learn about its two-year program, taking place on Wednesday December 4.
Attendees will have the opportunity to find out how to apply for the company's 2020 intake, as well as hear from key members of ROVOP staff including its CEO David Lamont, those currently on the program, and those who have completed it.
ROVOP's bespoke program offers a two-year structured training and development plan, tailored to each individual's background and aspirations. Experience is gained through rotation within 13 departments of the company, with the opportunity to specialize within a chosen department at the end of the program.
David Lamont, CEO at ROVOP said, "This is an exciting time to join ROVOP, as we continue to grow globally and expand our service offering. Our successful graduate program has been running for over five years now, providing a platform for growth and development for those starting their career in the industry.
"We look forward to welcoming a new group of graduates into our team in 2020."