Ørsted Issues Green Bonds in Taiwan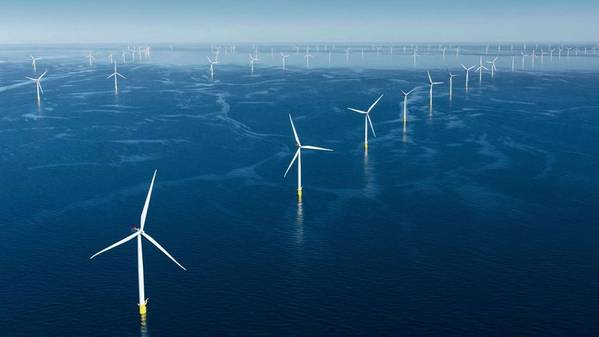 Ørsted, the largest energy company in Denmark, has secured nominal TWD 12 billion (USD 395m) through the issuance of green senior bonds, to finance its investments in offshore wind in Taiwan.

This transaction marks the first ever green TWD bond to be issued by a foreign corporate in Taiwan. The bonds will be issued in accordance with Ørsted's Green Finance Framework.

Ørsted CFO Marianne Wiinholt, said: "We are very pleased with the completion of this historic transaction which is an important step in the financing of the Changhua 1 & 2a project. We are proud to help develop the local financial market with respect to green financing and this underlines our commitment to Ørsted's activities in Taiwan".

Matthias Bausenwein, Ørsted Asia Pacific President, said: "The green bond issuance today demonstrates our ambition to build strong ties with local financial institutions and to create an active green bond market to support the long-term development of the offshore wind industry in Taiwan."

Ørsted has completed the pricing of new unsecured green senior bonds of nominal TWD 12 billion in total comprising a 7-year TWD 4 billion fixed-rate tranche and a 15-year TWD 8 billion fixed rate tranche. Both tranches have settlement on 19 November 2019.

The bonds issued by Ørsted Wind Power TW Holding A/S under Ørsted's EMTN-program and backed by a guarantee from Ørsted A/S. The issuing entity had obtained a twAA rating from Taiwan Rating (subsidiary of Standard & Poor's) covering its activities in Taiwan.

Ørsted has selected BNP Paribas and Bank of Taiwan to act as Mandated Lead Arrangers alongside Deutsche Bank and CTBC as arrangers on the transaction.