BP to Shut West Chirag Platform for Maintenance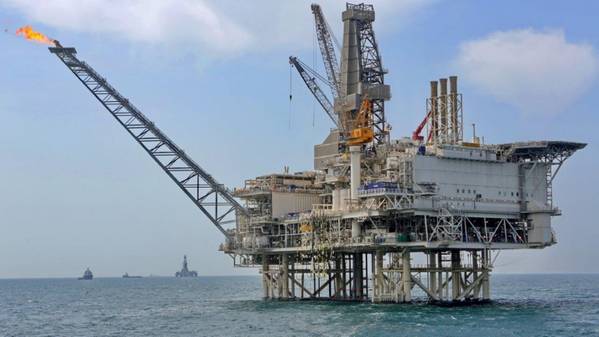 BP said on Friday it would shut down its West Chirag platform in Azerbaijan for 15 days starting on Oct. 15 for planned maintenance.
"In accordance with the plan, production from the West Chirag platform will be suspended on 15 October for about 15 days to enable efficient maintenance, inspection and project work to be undertaken," BP-Azerbaijan said in a statement.
"During the turnaround, various flare and control systems upgrade projects will be implemented on the platform."
(Writing by Margarita Antidze; editing by David Evans)