Bay State Wind Bids for Massachusetts Offshore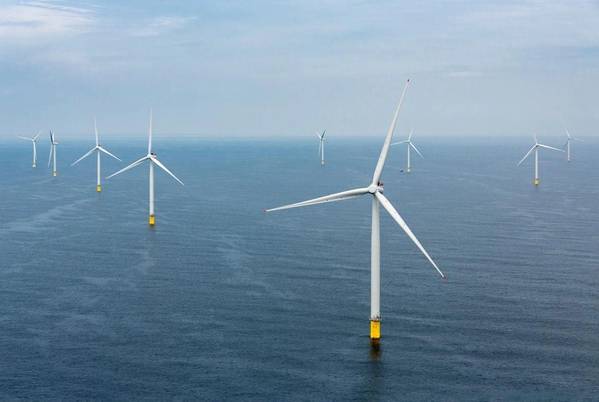 Bay State Wind, a 50/50 joint venture between Ørsted and Eversource, has submitted its proposal in response to Massachusetts' second request for proposals (RFP) for offshore wind energy generation.

Bay State Wind included proposals for a 400 MW and 800 MW project. According to the developer, the 800 MW project could generate enough renewable energy to power up to 500,000 Massachusetts homes.

"Since day one our team has been focused on delivering cost-effective, renewable offshore wind energy to the Bay State," said President of Ørsted North America and CEO of Ørsted U.S. Offshore Wind Thomas Brostrøm.

"Our project will not only create jobs and provide local investment, it will be delivered by the offshore wind's leading experts to ensure the project is achievable, sustainable and successful for the commonwealth," he added.

With several major power plants set to go offline over the next decade, Bay State Wind will help replace lost capacity and diversify the state's power sources with clean, reliable energy.

The 800MW project could generate enough clean, renewable energy to provide power up to 500,000 Massachusetts homes and is expected to deliver greenhouse gas reductions equivalent to taking up to 350,000 cars off the road.

Eversource Executive Vice President for Enterprise Energy Strategy and Business Development Lee Olivier said: "Our team has been in the local communities, meeting with residents and stakeholders, to ensure their feedback is built into Bay State Wind's proposal, which is the most mature, comprehensive and thorough offshore wind project available."

Drawing from Ørsted's unmatched record of developing 25 offshore wind farms around the globe on time and on budget, and Eversource's more than 100 year presence in the Northeast, industry-leading financial strength, and regional transmission development expertise, Bay State Wind brings unparalleled differentiators to its bid in several key areas.