Ed LeBlanc Joins Ørsted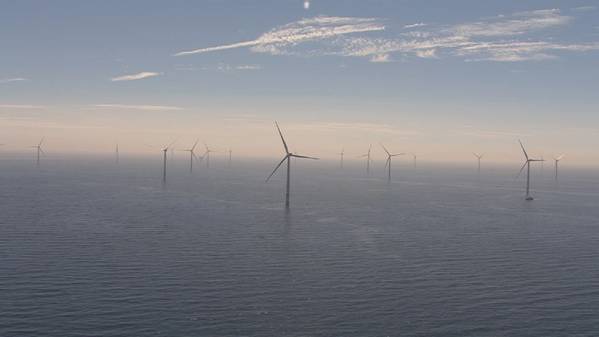 Ørsted US Offshore Wind has hired former U.S. Coast Guard (USCG) officer Ed LeBlanc as Manager of Marine Affairs.

The company operates Block Island Wind Farm, America's first offshore wind farm said that LeBlanc has over 40 years of experience in the USCG, most recently serving as the Chief of Waterways Management Division, Coast Guard Sector Southeastern New England since 2003.

"We are thrilled to add such an accomplished veteran of the USCG to our team. Ed's breadth of experience will be a significant addition to the Marine Affairs department," said John O'Keeffe Head of Marine Affairs U.S. for Ørsted.

In addition to his experience with waterway management, Mr. LeBlanc has invaluable institutional knowledge of how the offshore wind industry interacts with the marine community.

LeBlanc has been a vital part of the USCG's operations concerning offshore wind farms ever since the offshore wind industry began in the U.S. His experience working with industry since its nascency in the U.S. mirrors Ørsted's own experience with the industry's beginnings in Europe.

With LeBlanc's addition, Ørsted will bolster its marine community outreach efforts as its projects move closer to the construction phase. Ørsted's commitment to working with the marine community, including the fishing industry, demonstrates how it has successfully built offshore wind farms across Europe to deliver clean energy and economic development to local communities.

"I'm delighted to join the global leader in offshore wind farm development and eager to contribute to Ørsted's forward-leaning Marine Affairs Program," said LeBlanc.