Norway's July Oil Output Beats Forecast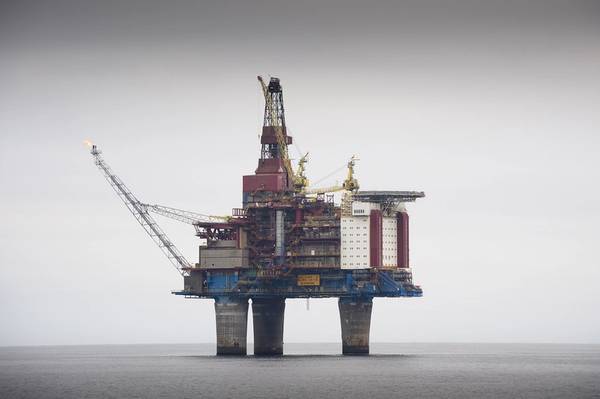 Norway's oil production fell 5.2% year-on-year in July to 1.447 million barrels per day, exceeding the official forecast for the month by 2%, Norway's Petroleum Directorate (NPD) said on Friday.
Including condensate and natural gas liquids (NGL), the overall liquids production stood at 1.799 million barrels of oil equivalents per day.
Natural gas output in July fell 9.8% year-on-year to 307.4 million cubic metres per day, lagging NPD's forecasts by 6.2%, it added.
(Reporting by Terje Solsvik, Editing by Lefteris Karagiannopoulos)