Valaris Extends RigNet Deal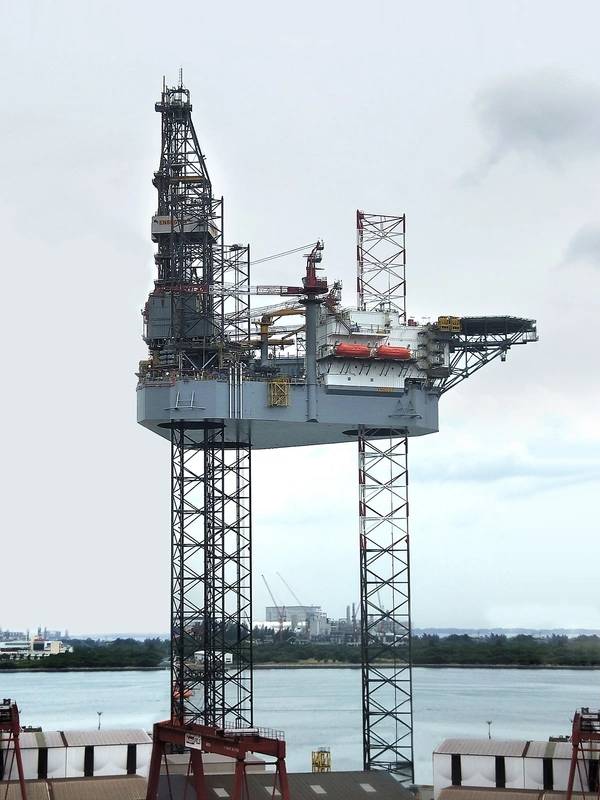 Houston-based networking solutions provider RigNet said it has signed a multi-year contract extension with offshore driller Valaris (formerly EnscoRowan).
Under the agreement, RigNet will continue to provide Managed Communication Services including VSAT technology and RigNet's Gulf of Mexico (GoM) 5GE network and the fleet-wide rollout of RigNet's global multi-band LTE service, it said.
The deal is in conjunction with other services currently provided to Valaris including RigNet's Enhanced Cyber Services (ECS), an integrated cyber offering tailored to improve data and system security by providing real-time threat detection, network visualization, and advanced investigative capabilities across the fleet.
Steven Pickett, Chief Executive Officer and President of RigNet, said the company's partnership with Valaris spans more than a decade. "This is a testament to our strategy to provide high-performance and secure network connectivity with fully-managed end-to-end IP network solutions using VSAT technology, our GoM offshore network and state of the art global multi-band LTE service," he said.