Shell Completes Caesar-Tonga Sale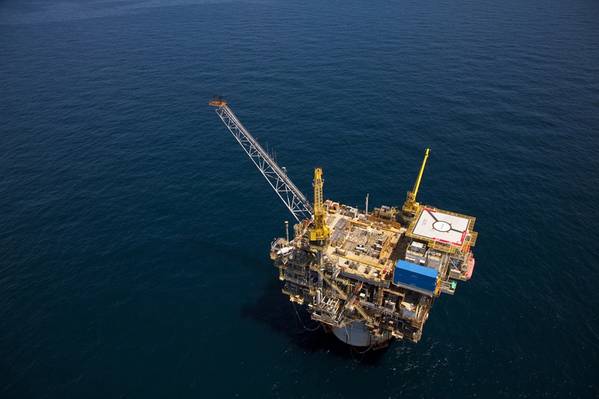 Shell announced on Tuesday it has completed the sale of 22.45% non-operated interest in the Caesar-Tonga asset in the US Gulf of Mexico to Equinor as part of its divestment plan currently underway.
In April 2019, Shell announced it had signed an agreement to sell its interest to Delek, but Equinor subsequently exercised its right of first refusal under the joint venture operating agreement.
The total cash consideration was $965 million. The transaction has an effective date of January 1, 2019, and is subject to approval of the lease assignments by the regulator.
The field is operated by Anadarko Petroleum, holder of 33.75% interest. The remaining interest in the asset following the completion of the divestment is distributed between Equinor (46.0%), and Chevron (20.25%).
Shell maintains a deepwater portfolio with a development funnel and exploration acreage in the US Gulf of Mexico, Brazil, Nigeria and Malaysia heartlands, as well as in emerging offshore basins such as Mexico, Mauritania and the Western Black Sea. The supermajor is currently the largest leaseholder and one of the leading offshore producers of oil and natural gas in the US Gulf of Mexico.