USCG Monitoring GoM Gas Leak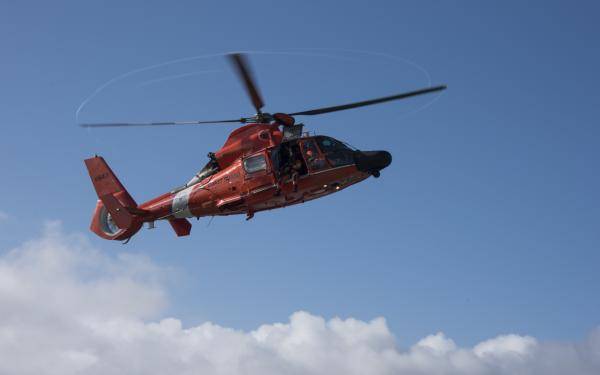 Authorities are monitoring a natural gas and condensate release from an orphan well four nautical miles southeast of Bob Hall Pier near Corpus Christi, Texas, the US Coast Guard said on Thursday (May 9).
The Coast guard said watchstanders at Sector/Air Station Corpus Christi were notified by a good Samaritan last week of a potential offshore rig release. A USCG helicopter aircrew were launched to investigate and confirmed a natural gas and condensate release with a sheen extending 300-yards by 100-yards.
Watchstanders notified the Railroad Commission of Texas, which identified the site as orphan well State Tract 818LWell #F1.
The Coast Guard said it is working with the Railroad Commission of Texas, Texas General Land Office and Texas Commission on Environmental Quality to monitor and secure the release.
USCG personnel are issuing marine safety information broadcasts daily to keep mariners informed, conducting daily overflights to monitor and inspecting nearby beaches for any signs of impact, the Coast Guard said.