SeaBird Tallies US GoM Contract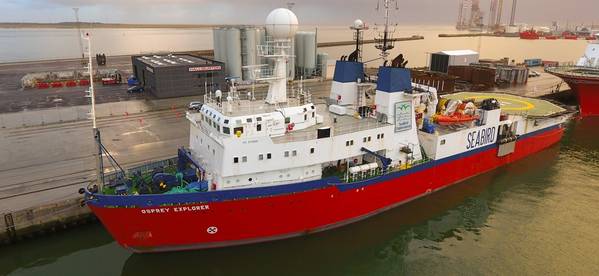 SeaBird Exploration announced Friday it has secured a new contract for source work in the US Gulf of Mexico with an unnamed repeat customer.
The Osprey Explorer, which recently completed an Ocean-bottom node (OBN) survey for another customer, will perform the work, starting in mid-May 2019. The expected survey duration is 40 to 60 days.