Compliant & Efficient Solutions for Telford Offshore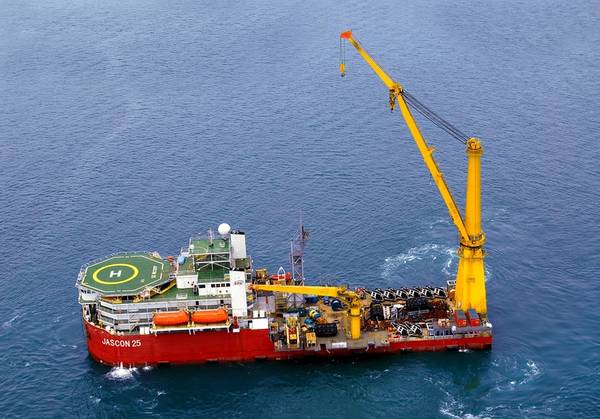 In July 2015, Worldwide Recruitment Solutions (WRS) was awarded the contract as a provider of managed services for Telford Offshore (previously Sea Trucks Group). As a rostered managed services provider tasked with providing all contract manpower requirements and associated mobilization and HR services, WRS undertook responsibility for two DP3 accommodation vessels and one DP2 multipurpose support vessels (MPSV), working in the offshore oil and gas industry in Brazil, Mexico and Nigeria.
A combination of factors created challenges to the success of these projects, including changes to maritime regulations, affecting local vs expat crewing levels, temporary visa time-length limitations, and restrictions on employment contracts. These challenges had serious time implications, leaving our project open to potential delays and our company liable for financial penalties if specific timeframes were not met.
Once awarded the contract, WRS appointed a dedicated Account Director and support team to work closely with our project leadership team. WRS drew on its global mobilization capabilities which resulted in all contractors being mobilized within the first month. WRS sustained an average "time to hire" of three days and an unprecedented conversion rate of three CVs per start. All three vessels (one DP2 MPSV and two DP3 accommodation vessels) achieved 100% personnel utilization without any downtime, with a low attrition rate of under 2%.
In 2018, following a two-month tender process, the WRS Maritime division was awarded the three-year global contract as the sole provider for a range of managed services for Telford Offshore. The companies are currently working on several projects together, including long-term projects in Mexico spanning three vessels.