Aker Energy Extends FPSO Dhirubhai-1 Charter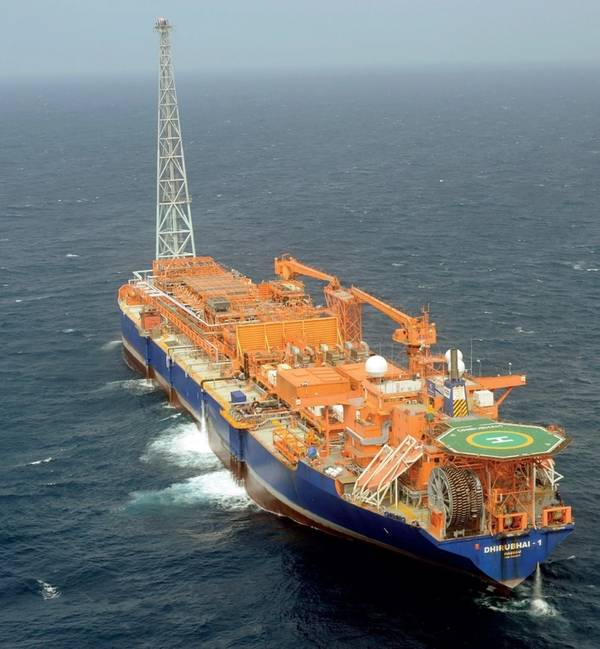 The oil and gas company Aker Energy AS, a 50-50 joint venture between Aker ASA and TRG AS, has paid to extend an option it has for the long-term charter of Ocean Yield's FPSO Dhirubhai-1.

A press release said that on the 12th of February 2019 Ocean Yield ASA entered into an option agreement with Aker Energy AS for a long-term bareboat charter of the FPSO Dhirubhai-1.

The initial option period expires on 1st of May 2019 with an extension period of up to 30 days against an additional compensation, it said.

Aker Energy has today exercised its option to extend the initial option period by 30 days, it added.

FPSO Dhirubhai-1 was converted from Suezmax tanker to FPSO in 2008. Dhirubhai-1 is currently in operation for Reliance Industries at the East Coast of India.