Saipem Settles South Stream Dispute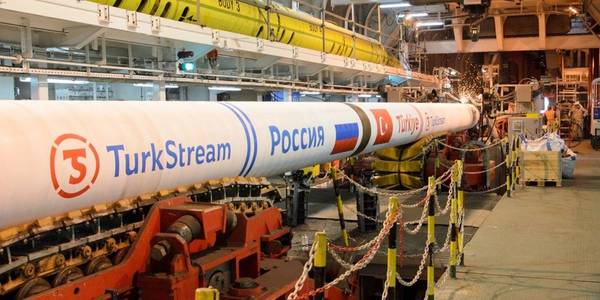 South Stream Transport, which is responsible for the construction and operation of the TurkStream Offshore Pipeline, and the Italian oil and gas industry contractor Saipem have settled the arbitration concerning the South Stream offshore pipeline installation contract entered into on March 14, 2014.

The subsidiary of Italian energy company Eni said in a release that the companies have positively ended their negotiations signing an agreement to amicably settle the arbitration.

In December 2014, Russia, citing the EU's unconstructive position, gave up on South Stream in favor of a new gas pipeline toward Turkey (TurkStream). Saipem was supposed to have taken part in laying the South Stream.

The request for arbitration against South Stream Transport was served at the ICC of Paris.

The South Stream Offshore Gas Pipeline through the Black Sea will be a key link between Russia and the European Union, for a total value of approximately EUR 2 billion.