Talakar Named CEO of Siemens Oil & Gas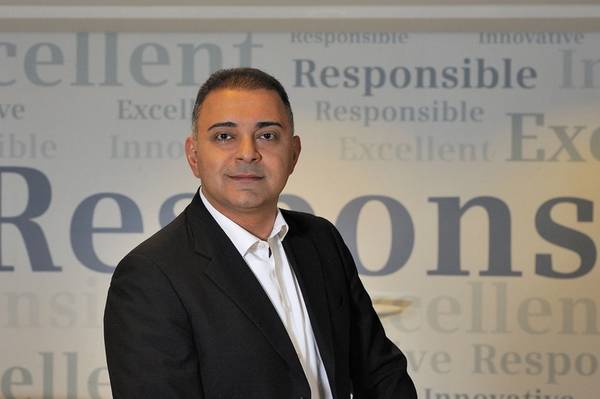 Arja Talakar has been appointed CEO of Siemens Oil & Gas, effective April 1, 2019. He will be based in Houston.
Talakar brings to this position extensive leadership experience. Prior to taking this new role, he was responsible for Siemens Saudi Arabia. He began his career with Siemens in 1996 as a rotating equipment and automation systems engineer and has since held several roles of increasing responsibility across the globe.
"The energy industry is transforming amidst a digital and technological revolution, which moves us toward evermore complex, multi-modal and decentralized systems," Talakar said. "Managing this complexity is the true challenge of shaping the new energy future requiring us to think and plan how we will, together with our customers, transform from today to tomorrow's energy ecosystem."