DNV GL Extends Contract for Dana Petroleum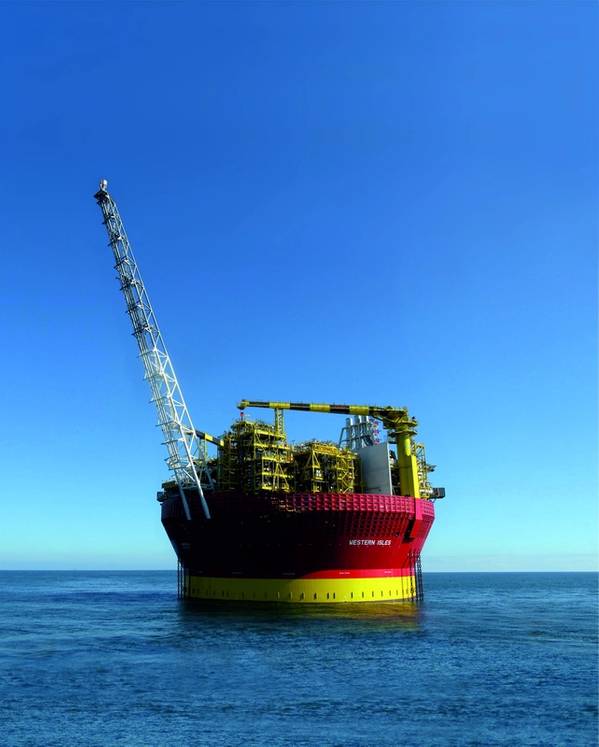 DNV GL has secured a three-year contract across the Dana Petroleum operated assets on the United Kingdom Continental Shelf (UKCS).
DNV GL has worked with Dana Petroleum since 2012 with the development of the Western Isles floating production storage and offloading (FPSO) vessel. The Triton FPSO has now been added to the existing project scope.
The scope involves classification and verification services, primarily, validation on whether the safety and environmental critical elements (SECEs) are suitable and maintained in adequate condition to meet performance standards in compliance with the UK offshore safety case regulations.
Dana Petroleum's operating portfolio in the UK consists of the Western Isles FSPO located 160km east of the Shetlands and the Triton FPSO located 193km east of Aberdeen.
Partners in Western Isles area are Dana Petroleum Limited (77%) and Verus Petroleum (UKCS) Limited (23%), and partners in the Triton FPSO area are Dana Petroleum Limited (52%), Tailwind Energy (46%) and Endeavour Energy (2%).