Vroon Offshore Services Wins BP Contract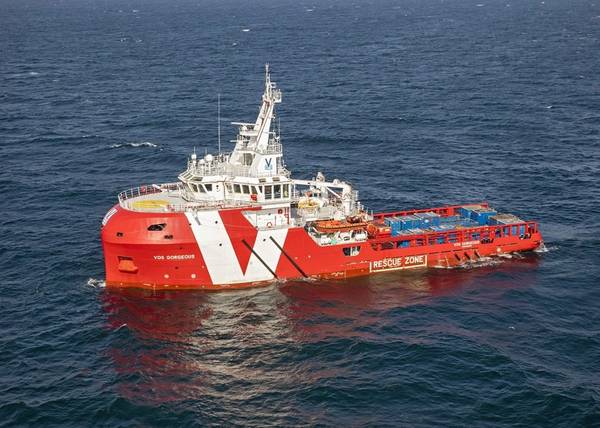 Vroon Offshore Services (VOS) Aberdeen has been awarded a major new contract with BP Trinidad and Tobago LLC, for the provision of emergency response and rescue vessel (ERRV) services.

As per contract, three vessels are supporting BP's operations in the waters of Trinidad and Tobago, said the provider of seagoing transportation services and engineering & support solutions in a press release.

The multiple-year, multi-million-pound contract award is a significant milestone for VOS, the North Sea's largest operator of ERRVs. The relocation of these three vessels, VOS Fabulous, VOS Gorgeous and VOS Grace, has seen the Company establish a local presence in this Caribbean country, the Vroon Group company said.

The exciting contract follows on from a 2018 agreement between BP Exploration Operating Company Ltd and Vroon Offshore Services Aberdeen to supply multiple ERRVs in the North Sea and West of Shetland for a multi-year term.

VOS Aberdeen Managing Director Craig Harvie said: "We are delighted that BP Trinidad & Tobago selected Vroon Offshore Services as the preferred partner to support its local operations and that BP appreciates the benefits of implementing the North Sea ERRV model in this region. Being awarded this opportunity to provide BP with the required services, using such modern, multi-role and fuel-efficient ships, will give us the chance to further enhance our well-established partnership."

"The new contract and repositioning of three offshore-support vessels also signals a strategic move into the Caribbean and South American market for Vroon Offshore Services, as we continue to assess further opportunities in the region," Craig added.

VOS is an international operator, with a fleet of approximately 100 offshore-support vessels.