PSA Probes Åsgard B Incident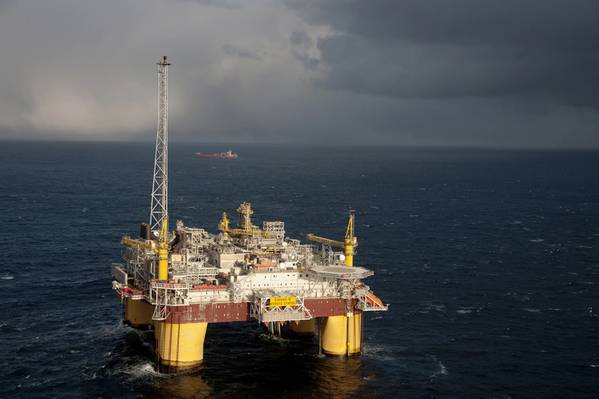 Norwegian offshore watchdog the Petroleum Safety Authority Norway (PSA) said it is investigating an incident involving a dropped trolley on board the Equinor-operated Åsgard B facility on March 13.
This accident occurred while dismounting a trolley from a lifting beam on the main deck of the semi-submersible gas platform in the Norwegian Sea, about 200 kilometers off mid-Norway and 50 kilometers south of the Heidrun field.
PSA said that three people participated in the lifting operation, and the area was cordoned off, but one person from the lifting team was inside the cordon and was struck by the 80 kilogram trolley when it fell about five meters. Operator Equinor has defined the injury suffered as a first-aid case, PSA said.
PSA said its investigation will seek to clarify the course of events, describe the actual and potential consequences, and identify direct and underlying causes, and will eventually lead to a report published on its website.
In addition to its own investigation, the PSA will provide technical support to the police in connection with its own inquiry into the incident.
Åsgard B, part of the larger Åsgard development, came on stream on October 1, 2000.