Kraken Debuts New Synthetic Aperture Sonar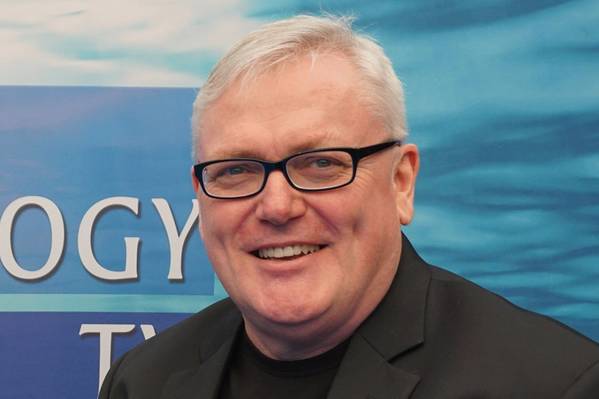 A new synthetic aperture sonar (SAS) unveiled this week by Kraken Robotics Inc. is designed to provide ultra high definition seabed mapping with superior area coverage rates, according to the developer.
"Kraken's latest development, the AquaPix MINSAS-240 sensor, has been designed to advance the state-of-the-art in seabed mapping for both high-speed towed systems and large diameter unmanned underwater vehicles (LDUUVs)," explained Kraken's President & CEO, Karl Kenny.
The 6,000-meter-rated MINSAS-240 SAS is available now and ready for integration on a variety of unmanned underwater platforms. The system achieves an area coverage rate (ACR) of 5.3 km2/h with 3´3 cm image resolution and 6´6 cm bathymetry resolution across the entire swath, Kraken said, adding that "incredibly high pixel density" enables excellent seabed image quality.
Kraken said its embedded real-time processor enables in-stride data analysis for faster decision making as all data is processed at the highest quality setting in real-time. The length of the MINSAS-240 receiver array allows for true full-aperture SAS processing even at tow speeds up to 20 knots without switching to a lower resolution imaging mode at high speed.
"For demanding subsea survey missions in mine countermeasures, infrastructure monitoring and oil and gas exploration, time is of the essence," Kenny said. "The sensor that gets the job done most effectively is one that combines ultra-high resolution imagery with an extremely high area coverage rate."