Wellesley Green Lighted to Drill in the North Sea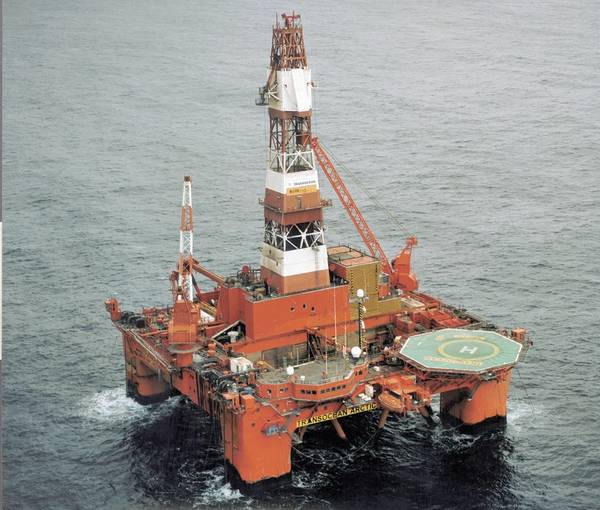 Norway's Petroleum Safety Authority has given consent to Norwegian based Wellesley Petroleum to drill exploration well 25/1-13 in the North Sea.
Wellesley is the operator for production licence 871 in the North Sea.
Well 25/1-13, named Balcom, is located in the central North Sea, 42 kilometers north of the facilities on the Jotun field and 153 kilometers from land (Gisøy in Bømlo municipality in Hordaland county). Water depth at the site is 109 meters.
Drilling operations are scheduled to begin January 22, 2019, and will last 30 days if the well is dry or up to 52 days if hydrocarbons are discovered.
The well is to be drilled by the Transocean Arctic mobile drilling facility, which is a semi-submersible facility of the Marosso 56 type, built by Mitsubishi Heavy Industries in Japan in 1987.