​​​​Crude Inventory Drops Again, Brent Stays Around $60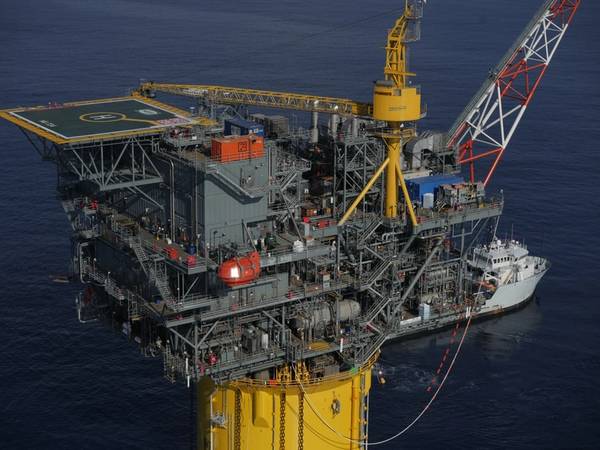 U.S. crude inventory declined again last week, reducing fear of a repeat 2014/16 oil glut occurring. The latest weekly survey by the U.S. Energy Information Administration (EIA) indicates a small inventory fall of 1.2 million barrels in the week ended December 7. This follows a 7.3 million barrel decline in the previous week. The decrease over the past two weeks follows 10 straight weeks of U.S. crude inventory build.
While EIA data include only U.S. inventory, the survey results are considered more reliable than international figures and are often used a surrogate for global inventory status.
Despite the inventory reversal – and OPEC+ agreement to cut production in H1 2019 – crude prices remain 30 percent down from beginning October. Brent is trading around $60 as of December 12.
Oil prices regularly overshoot the level needed to balance demand and supply. Current prices are below the balancing level needed to attract investment to meet growing demand and replace depleting reserves. Assuming OPEC+ production cuts are implemented as planned – and no major demand disruption occurs – we should be back in the $65 to $75 price range in Q2 2019. Our 2019/23 production floater forecast is based on oil trading in this price range over the next five years.
But the second half of 2019 is going to see a big jump in U.S. oil production as logistic bottlenecks in the U.S. shale sector are removed. U.S. oil production is expected to grow 11 percent in 2019, and OPEC+ will need to continue to meter supply to prevent a price collapse.
Meanwhile, the recent drop in crude prices has impacted a few marginal offshore projects that were set to move forward. But there has not been any major impact on investment plans of the big offshore producers. Chevron and Hess, for example, have indicated higher spending plans for next year. Petrobras has budgeted $68.8 billion for E&P spending between 2019/23 – a figure 14 percent higher than the 2018/22 plan.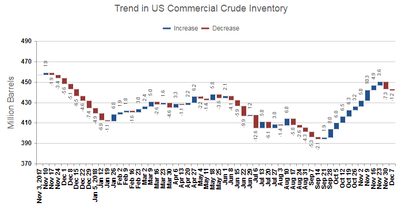 (Source: IMA)