Spirit Energy Takes Over as Babbage Operator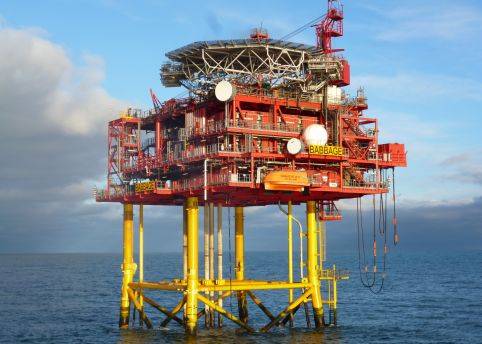 Spirit Energy confirmed on Friday it it has taken over operatorship of the Babbage gas field in the U.K. North Sea, where it holds a 13 percent interest.
The Europe-focused oil and gas operator has also taken on operatorship of the nearby Cobra licence, where it holds a 50 percent interest and plans to drill an additional well in the area to prove up reserves.
As reported in July 2018, transfer of operatorship was subject to completion of the divestment of Premier Oil's 47 percent interest in Babbage and 50 percent interest in the Cobra licence to Verus Petroleum SNS Ltd. and securing regulatory approvals. Premier Oil confirmed the completion of its divestment on Thursday. Dana Petroleum is the other partner in the Babbage Field, with a 40 percent interest.
Rune Martinsen, Spirit Energy's North Sea Asset Director, said, "As operator we will be able to leverage our experience with this asset and area that we know well. We are looking forward to working with our new partner Verus, and existing partner Dana to maximize the value of the field.
"We will focus on safe and cost-efficient operations to maximize recovery from the field. We are also hoping to add further resources in the Greater Babbage Area through planned drilling activities."
Babbage first came on stream in 2010 and is produced via a not permanently-attended installation, 55 miles off the east coast of the U.K. It has a year-to-date 2018 average production of around 4,900 barrels of oil equivalent per day.