Sapura Energy Narrows Losses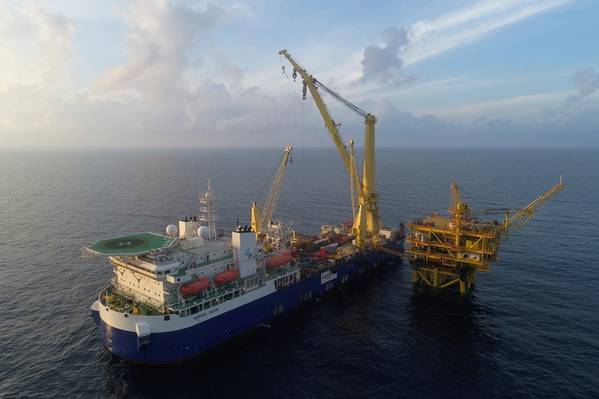 Malaysia's largest oil and gas services company Sapura Energy narrowed third-quarter net losses as broader operating income more than offset losses at its drilling business.
Sapura's third-quarter net loss was 31.1 million ringgit ($7.5 million), it said in a stock exchange filing on Thursday, against a net loss of 275 million ringgit in the same period last year.
Revenue rose to 1.5 billion ringgit from 1.3 billion ringgit on increased returns from its engineering and construction and exploration and production operations.
Sapura also said its proposed rights issue had been approved by shareholders and is expected to be completed by January 2019.
Shares in the company were last up nearly 6 percent, lifted by an earlier announcement that it had been awarded a 3 billion ringgit contract from India's Oil and Natural Gas Corporation.
Its shares had dropped 20 percent in August when it announced plans for the 4 billion ringgit rights issue to bolster its finances.
($1 = 4.1620 ringgit)
(Reporting by Emily Chow; Editing by David Goodman)