Transocean Closes Ocean Rig Acquisition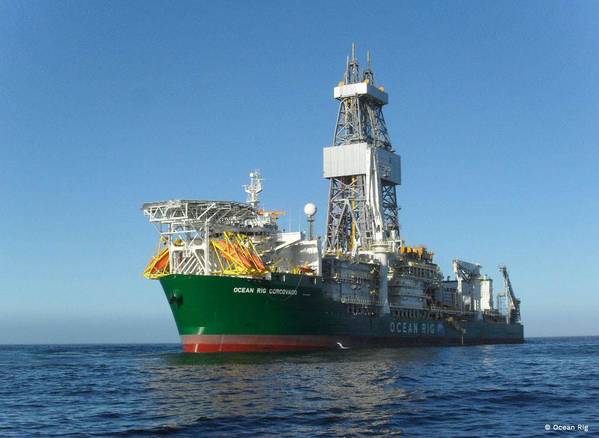 Switzerland-based offshore driller Transocean Ltd. announced Wednesday that it has completed the acquisition of Greek peer Ocean Rig UDW Inc.
The $2.7 billion cash-and-stock deal adds nine high-specification ultra-deepwater drillships, two harsh environment semisubmersibles, and two high-specification ultra-deepwater drillships currently under construction to Transocean's existing fleet.
"We are excited to begin actively marketing these assets into the growing list of opportunities we continue to see emerging across our global customer base," said Transocean president and CEO, Jeremy Thigpen, in a press release last week.
The deal is Transocean's second major acquisition of 2018. The company earlier this year acquired Norwegian rig firm Songa Offshore in a $1.1 billion deal.