Benthic Completes Esso Survey off Guyana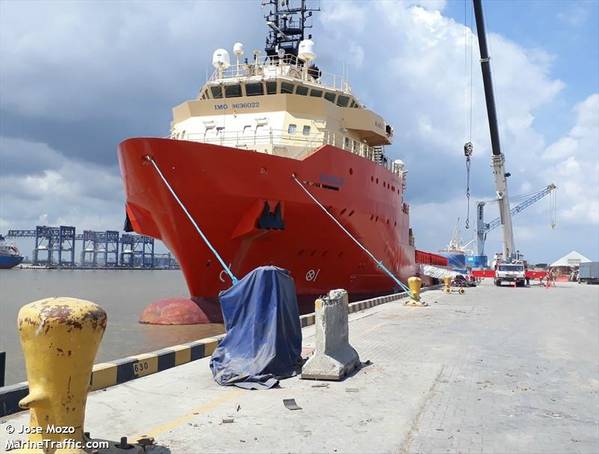 Geosciences company Benthic completed field work for Esso Exploration and Production Guyana Ltd. for an offshore geotechnical investigation and environmental baseline survey in the Stabroeck and Canje blocks offshore Guyana.
Benthic said it executed the combined geotechnical and environmental scope of work from the vessel Chouest Sable in Q3 2018.
Benthic's Portable Remotely Operated Drill (PROD 3) and geotechnical equipment collected borehole samples, box and piston cores, grab samples and conducted in-situ PCPT testing at subsea infrastructure locations in water depths up to 3,100 meters.
Environmental equipment collected environmental baseline data, including sediment and water sampling, CTD profiling, and drop camera photography.