i3 Energy Spuds Liberator A2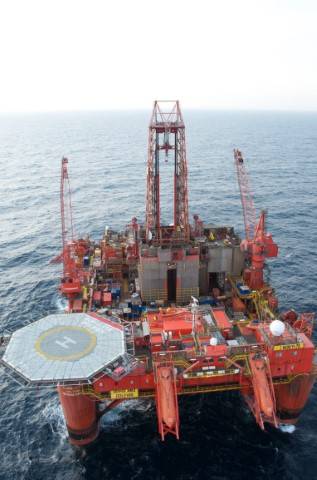 Independent oil and gas company i3 Energy said it has spud the Liberator A2 pilot well following the plug and abandonment of the Serenity 13/23c-10 well.
After plugging and abandoning the Serenity 13/23c-10 well as planned, the Borgland Dolphin semi-submersible rig was mobilized to Liberator's A2 location, and the A2 well has now been spud. The company will provide A2 drilling results to the market when the well has reached total depth and acquired data has been evaluated. The results of the A2 well will allow the location and trajectory of the future LP-02 production well to be optimized and will be plugged and abandoned.
Majid Shafiq, CEO of i3 Energy, said, "We are excited to be drilling again at Liberator on the back of our success at Serenity. The A2 location has been selected as a low-risk target in close proximity to Liberator's two well penetrations, giving us a high-level of confidence when tied into the recently reprocessed seismic that was used to select the Serenity discovery well location.
"The company is also very pleased with the additional funding we've received from our Loan Noteholders. Their continued material support shows a great level of confidence in i3's assets and management team."
i3 Energy said it has agreed to issue £5 million of equity to funders of its May 2019 Junior Loan Notes at a price of 35 pence per share via private placement to provide i3 additional flexibility to extend its drilling program
The Funding Long Stop Date by which the company was required to enter a reserve-based lending (RBL) facility or to source alternative development financing has been extended from December 6, 2019 to April 30, 2020