Malaysian FPSO Firm Bumi Armada Gets Hold of Indonesian Block with Two Discoveries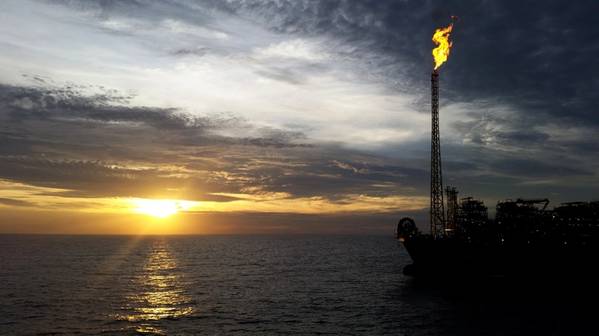 Bumi Armada Berhad, a Malaysian company known for its FPSO leasing business, said Monday it had, via its subsidiary Armada Akia B.V ("AABV") and its co-bidder, Pexco Tarakan NV, signed a Production Sharing Contract with the Ministry of Energy and Mineral Resources of Indonesia for the Akia PSC in the Tarakan Basin, North Kalimantan Province.
Armada Akia is the operator with a 51% stake, with Pexco, as partner, owning the remaining 49% stake.
The Akia PSC covers an area of 8,394 square kilometers and contains the Aster and Tulip oil and gas discoveries.
The Tulip discovery has an estimated recoverable resource of 860 BCF of gas and 60 MMboe of oil and condensate.
"Plans are to acquire new 3D seismic over the Tulip discovery to evaluate the potential for a fast-track development. The water depth at the Tulip discovery is 800m and Bumi Armada would provide and operate an FPSO and an FLNG or gas pipeline for the development. This leverages Bumi Armada's core expertise of providing and operating floating production systems," Bumi Armada said.
The Pexco Group is an independent upstream exploration and production group of companies. It currently operates two Production Sharing Contracts in Indonesia.