Norwegian Major Awards 10-year Drilling Waste Management Deal to TWMA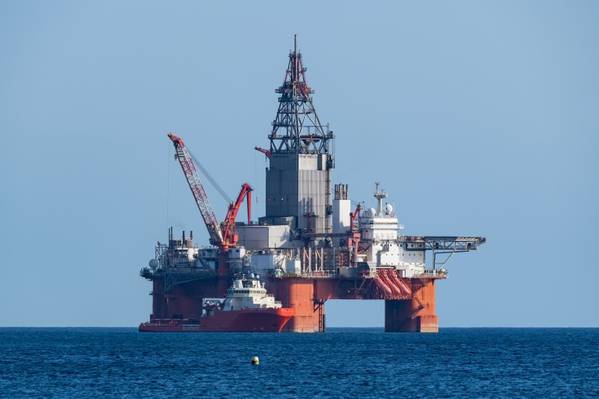 Drilling waste management specialist TWMA said Tuesday it had secured a 10-year contract with the Norwegian oil and gas giant Equinor, for drilling waste management services.
The contract includes five scopes of work, including bulk transfer, slop treatment, swarf treatment, skip and ship, and TWMA's offshore processing technology, the RotoMill. Financial details were not disclosed.
Halle Aslaksen, TWMA CEO, said: "This contract underlines the impressive growth we have witnessed across our Norwegian operations. We are dedicated to delivering the best environmental practices in drilling operations, and I look forward to developing our relationship in the coming years.
"Our technology originated in Norway, so we have always held a deep connection there and we believe it is a market which boasts incredible growth opportunities for waste management solutions. By securing this contract, we are continuing to make a positive impact on the environmental footprint associated with Norway's oil & gas production.
"Effective and efficient drilling waste management is critical to the success of offshore drilling operations – not only in terms of environmental impact but in ensuring that drilling campaigns remain on schedule."