KCA Deutag Wins $60 Million Offshore Drilling Services Deal in Angola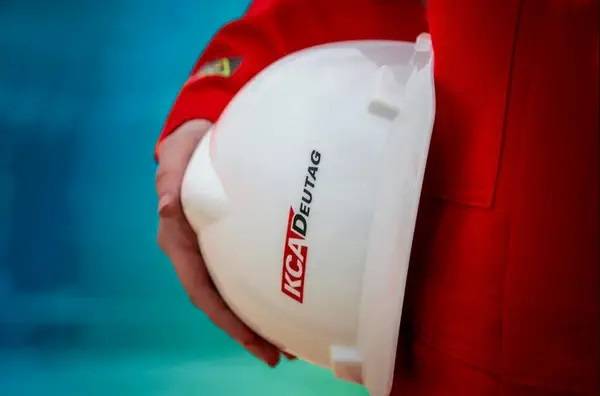 Oil and gas drilling services company KCA Deutag has won a one-year contract extension worth $60 million, for the provision of drilling operations and maintenance services on two offshore platforms in Angola with an undisclosed client.
The award will see KCA Deutag continue to deliver core drilling operations and maintenance as well as crane operations and maintenance, materials management, and equipment rental services for an existing customer in Angola, extending the company's working relationship on the assets beyond 10 years, the company said.
While KCA Deutag did not say who the client was, it is worth noting the company was last year involved in work on ExxonMobil's Kizomba TLP-A platform in Angola. In its 2022 annual report, KCA Deutag said that the Kizomba TLP-A platform was successfully reactivated and started operations in April 2022 with ExxonMobil.