Brazil's Petrobras Taps Chinese Companies for Energy Collaboration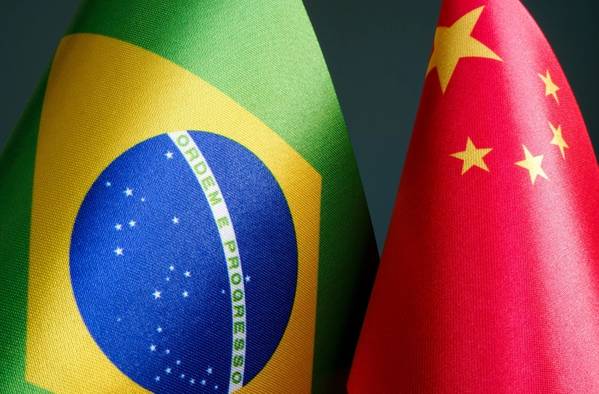 Brazilian state-run oil company Petrobras PETR4.SA said on Wednesday it signed a memorandum of understanding (MOU) with Chinese state-owned oil firm CNOOC to extend its collaboration in the energy sector.
In a securities filing, Petrobras said it has also signed a MOU with Asia's top refiner, Sinopec Corp 600871.SS, to collaborate in research in oil exploration and production in Brazil and abroad.
Petrobras also signed a strategic cooperation agreement with China Energy International Group to identify opportunities in renewable energy and hydrogen production.
Finally, the Brazilian firm also said it has signed a non-disclosure agreement with Citic Construction Co, known as CITICCITIC.UL, to discuss "business opportunities and joint projects," including joint ventures for investments in Brazil and abroad.
Petrobras added the agreements are non-binding and aim to support it in a "successful" energy transition process.
(Reuters - Reporting by Carolina Pulice and Peter Frontini; Editing by Leslie Adler and Josie Kao)
---