Talos Makes Oil and Gas Discovery at Sunspear Prospect in U.S. Gulf of Mexico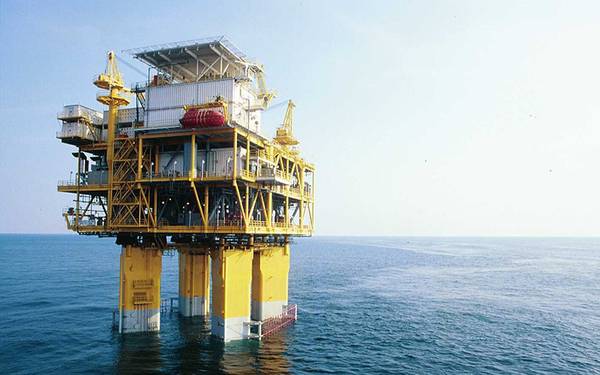 U.S.-based Oil and gas company Talos Energy has discovered oil and gas at the Sunspear prospect in the U.S. Gulf of Mexico.
Talos Energy shared the news of the discovery this week in its second-quarter results presentation.
According to Talos, the Sunspear well discovered commercial quantities of oil and natural gas in July 2023.
Talos's preliminary post-drill analysis indicates approximately 260 feet of gross true vertical thickness of oil pay (177 feet net across two targets), including 149 feet of net oil pay in the main target in line with pre-drill expectations.
The project will flow to the recently acquired Prince platform, with first oil expected in the next 18 to 24 months.
Working interest partners are Talos 48.0%, an entity managed by Ridgewood Energy Corporation 47.5%, and Houston Energy 4.5%.
Talos President and Chief Executive Officer Timothy S. Duncan said:" We are excited about our discovery at Sunspear, a prospect and host facility acquired in the EnVen transaction. This success further demonstrates our belief that owning critical assets in the Gulf of Mexico can significantly enhance subsea drilling economics."
---