Prosafe's Safe Concordia Flotel Starts 330-Day Contract in U.S. Gulf of Mexico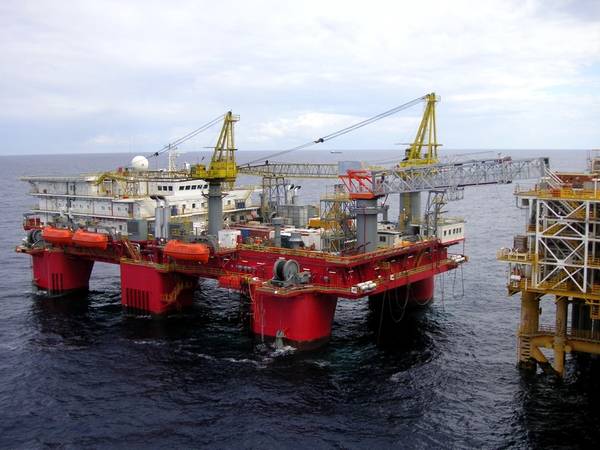 Offshore accommodation rig provider Prosafe said Thursday that its Safe Concordia semi-submersible flotel had started a 330-day contract in the U.S. Gulf of Mexico.
The contract is with 'a major operator' in the U.S. Gulf of Mexico, and it started on August 9. The client will have up to six months worth of options to extend the Safe Concordia contract.
While Prosafe did not name the client, the Safe Concordia's automatic identification system, which transmits the vessel's position, shows "Blind Faith" as its last location. Blind Faith is Chevron's deepwater oil field, located 160 miles southeast of New Orleans in the Gulf of Mexico. The rig arrived to the U.S. Gulf of Mexico site from Curaçao.
Commenting on the contract start, Reese McNeel, interim CEO at Prosafe, says: "Prosafe is exceptionally pleased that the upgrades and preparations conducted on the Safe Concordia have been successfully completed and that the vessel commenced the contract within the scheduled mobilization window. I am confident that both vessel and crew will perform at the highest level ensuring safe and efficient operations throughout the duration of contract."
Safe Concordia is a DP2 semi-submersible unit with 389 (461 with ALQ) beds, capable for worldwide operations excluding Norway.
The vessel was constructed at Keppel FELS shipyard in Singapore and delivered in March 2005 before completing an upgrade in July 2015.