"Significant Contract" - TechnipFMC to Supply Subsea Production Systems for Offshore Project in Angola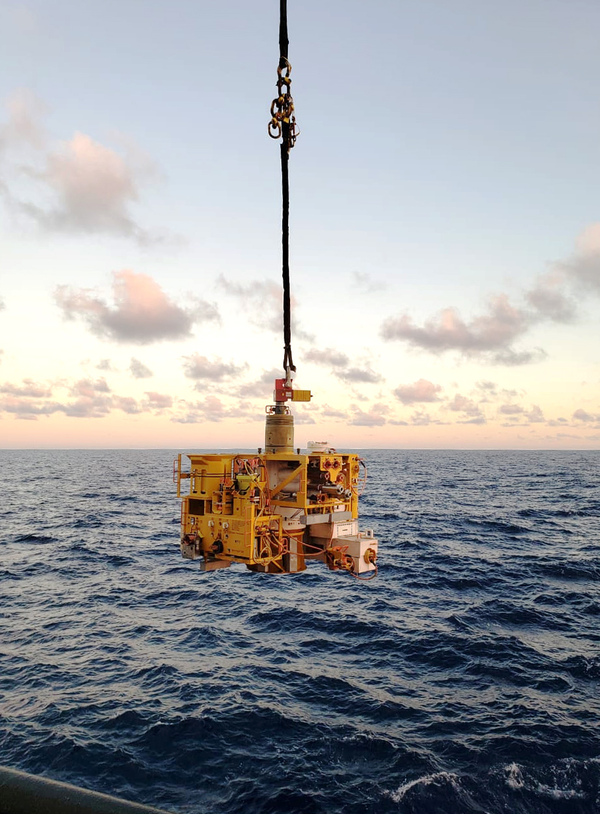 Oilfield services firm TechnipFMC said Monday it had won a significant contract with Azule Energy to supply subsea production systems for the Block 18 Infills development, offshore Angola.
For TechnipFMC, a "significant" contract is between $75 million and $250 million.
Azule Energy is a joint venture between BP and Eni in Angola, established in August 2022, and this is TechnipFMC's first subsea production systems contract with Azule Energy.
The contract follows the announcement of a flexible pipe supply contract for Azule's Agogo Integrated West Hub Development.
Under the subsea production systems contract, the existing field layout will be reconfigured to accommodate new equipment that will continue to support Azule's production increase plan.
TechnipFMC will design and manufacture subsea trees, a manifold, subsea distribution equipment, and topside controls, as well as jumpers, flowlines and umbilicals.
Jonathan Landes, President, Subsea at TechnipFMC, said: "Our deep knowledge of the existing installed base was key to securing this contract, and we are delighted to be supplying subsea production systems to Azule Energy as we further develop our relationship with this client."