Seadrill Sells Three Tender-assist Units for $85 Million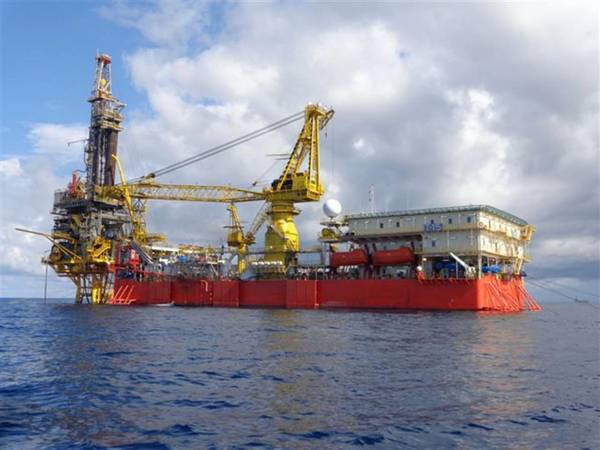 Offshore drilling firm Seadrill on Wednesday announced it has agreed to sell three tender-assist units to Singapore's Energy Drilling Pte Ltd for a total of $85 million in cash.
The units are the semi-tender West Vencedor and tender rigs T-15 and T-16.
The operations and marketing of the rigs are currently managed by Edrill under existing agreements. The transaction is subject to customary closing conditions and is expected to close early Q3 2023. Upon closing of the transaction, the tender-assist units will be owned by Edrill.
West Vencedor is semi-submersible self-erecting tender assisted drilling rig featuring 10k dual BOP, off-line pipe handling, stand building and designed to work on TLPs and SPARs in up to 6,500 ft of water with pre-laid mooring. It was built by Keppel FELS Singapore in 2009.
T-15 and T-16 barge-type self-erecting tender assisted drilling rigs with flat bottoms, raked sterns and bow hull shapes, designed for development drilling involving multiple well slots on fixed wellhead platforms in up to 6,000 ft of water with pre-laid mooring. Each was built by COSCO Nantong China in 2013.