Sakhalin Energy Sues Svitzer over Tugboats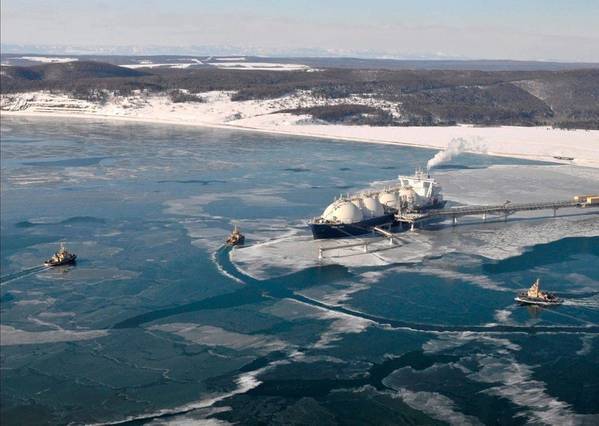 Russia's Sakhalin Energy operating company has filed a lawsuit in a Russian court over tugboats owned by Denmark's Svitzer, a unit of shipping and oil group A.P. Moller-Maersk, court documents showed on Thursday.
The Russian court on the Pacific island of Sakhalin last month ordered the seizure of four tugboats belonging to Svitzer at the request of Sakhalin Energy, which claimed that the Danish company had unilaterally annulled the freight contract with it.
Maersk has said it decided to exit Russia completely in March 2022 and has had an ongoing divestment process over its towage activities, which includes the four tugs owned by Svitzer operating on a long-term contract in Sakhalin.
Maersk did not immediately respond to a request for comment on Thursday.
The seizure of the tugs was conditional on a lawsuit being filed, which it was on May 17, a day before the deadline, according to the court.
The court said a preliminary hearing was set for June 16. It also said the Danish group, the world's biggest operator of tugboats, had asked for the boats to be moved out of Russian waters and reflagged.
(Reuters - Reporting by Oksana Kobzeva and Vladimir Soldatkin; Editing by Hugh Lawson)