Noble Secures $500M Deal with Petrobras for Ultra-Deepwater Drillship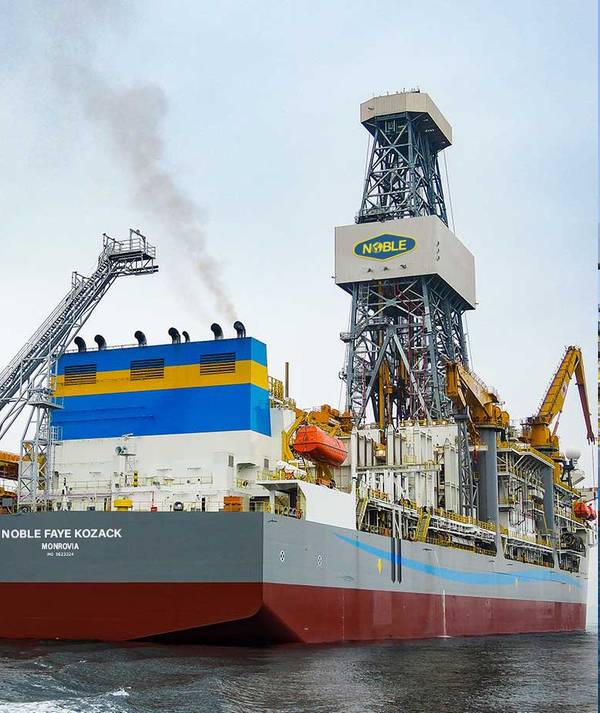 Offshore drilling contractor Noble Corporation has secured a $500 million contract with Brazil's Petrobras for the ultra-deepwater drillship Noble Faye Kozack.
The contract for the drilling at the BM-S-11 and Tupi fields offshore Brazil, has a firm duration of 2.5 years, with expected start-up in Q4 2023.
The contract value of about $500 million includes a mobilization fee and additional services provided.
Robert Eifler, President and CEO of Noble Corporation said Friday: "We are delighted to have secured this contract which will see a Noble drillship reenter Brazilian waters and marks our first collaboration with Petrobras in many years. Brazil is one of the most exciting deepwater markets in the world right now, not least due to Petrobras' ambitious plans to further develop Brazilian hydrocarbon supply. We look forward to delivering safe and efficient operations on this long-term work scope."

The Noble Faye Kozack is a dual BOP 7th-generation drillship that was built in 2013. It is currently operating in the US Gulf of Mexico.