Harbour Energy Sticks to Annual Free Cash Flow Outlook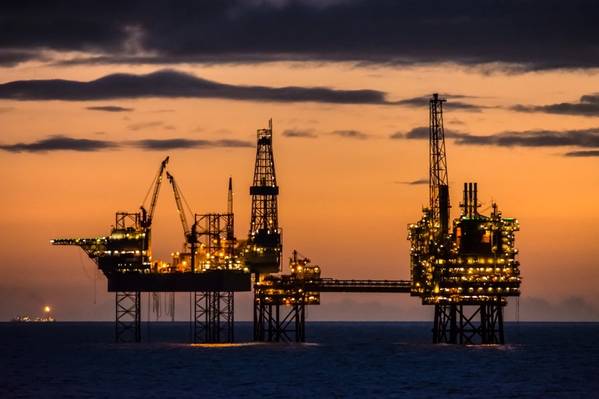 Harbour Energy on Wednesday stuck to its $1 billion free cash flow outlook for the year, despite a rise in tax bills, as the British North Sea oil and gas producer benefits from higher prices and more international projects.
The Scottish firm said its liquidity was $3.1 billion as of the end of March, but it expects its debt capacity to be impacted by the energy profit levy (EPL) windfall tax.
After Britain increased taxes on oil and gas producers to 75% last year, Harbour decided to cut its headcount in Britain and sought to diversify internationally. Harbour said its net debt reduced to about $0.2 billion at the end of March, from $0.8 billion at the end of 2022.
Shares in the London-listed company were up 1.9% at 247.9 pence in morning trade.
(Reuters - Reporting by Eva Mathews in Bengaluru; Editing by Savio D'Souza)