Specialist Marine Consultants Nets Sofia Offshore Wind Farm Work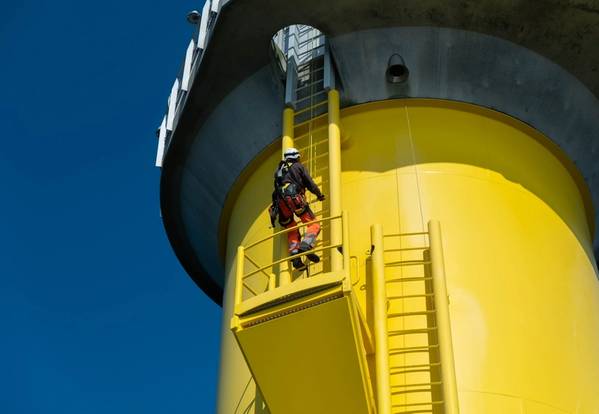 Specialist Marine Consultants (SMC) has won a with RWE to deliver Offshore Resources and Services for the duration of the Sofia offshore wind farm's offshore construction, starting in 2023.
The work scope includes a range of services, including above water offshore balance of plant works which includes statutory inspection and general maintenance of the transition pieces, marine coordination resourcing, delivery of vessel inspections, project PPE management, specialist offshore construction resourcing, project consultancy support, and all associated project management.
The 1,400MW Sofia offshore wind farm is located 195 kilometers from the UK's coast on Dogger Bank in the central North Sea and is one of the largest single offshore wind farms in the world, as well as one of the farthest from shore. It will comprise 100 14MW turbines across a 593km2 site, which is roughly the same size as the Isle of Man.