Petrofac's Annual Operating Loss Widens on Cost Overruns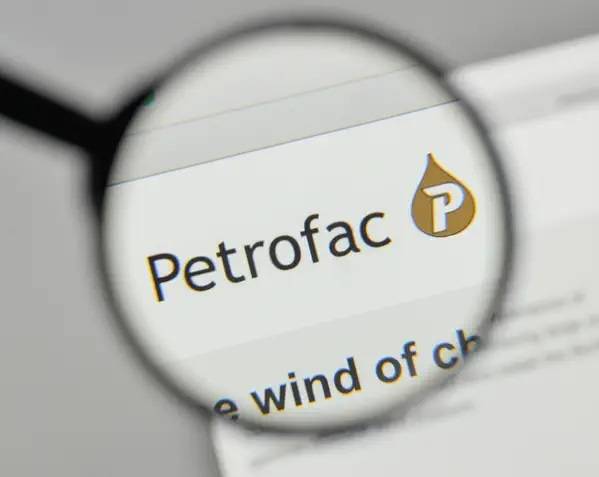 Oilfield services provider Petrofac on Thursday reported a steeper full-year operating loss, hit by cost overruns at its largest division amid contractual and commercial issues.
Petrofac saw a rise in orders last year, as it benefited from high oil prices but its earnings were hit by delays in collecting payments from clients. Cost overruns at Petrofac's engineering and construction division, its largest unit, came mainly from its $4-billion Thai Oil clean fuels joint venture and other legacy contracts that were completed or substantially completed during the year.
Annual operating loss at the division amounted to $299 million, the group said. The London-listed company reported an operating loss of $205 million for the year ended Dec. 31, compared with an operating loss of $12 million a year earlier.
(Reuters - Reporting by Muhammed Husain in Bengaluru; Editing by Rashmi Aich)