China's CRCC-HCEB Orders Offshore Wind Turbine Installation Vessel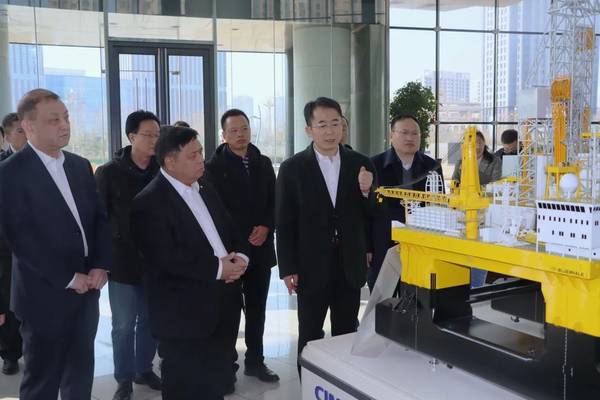 China's CIMC Raffles has recently secured an order to build a self-propelled offshore wind turbine installation vessel for CRCC Harbour & Channel Engineering Bureau (CRCC-HCEB.)
According to CIMC Raffles, the jack-up vessel will be China's most advanced fourth-generation self-propelled Wind Turbine Installation Vessel.
The WTIV will be 136 meters long, and 53 meters wide and will be able to accommodate 120 persons onboard.
The main crane will have a lifting capacity of more than 2,000 tons.
"She will be suitable for the offshore installation of various types of wind turbines with 15 to 20 MW capacity," CIMC Raffles said of the WTIV.
The vessel will be used to build offshore wind farms in China upon delivery.
CIMC Raffles is also building two WTIVs for the European installation firm Havfram Wind.
Also, Yantai CIMC Raffles Offshore is constructing a mega WTIV for the Dutch firm Van Oord.