BlueNord and Semco Maritime Enter Into Oil and Gas Partnership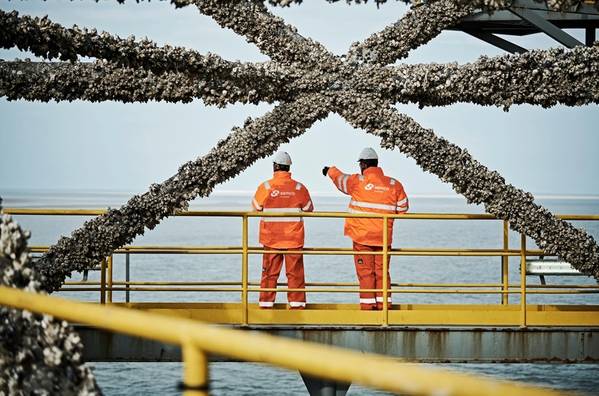 Norwegian Energy Company (Noreco), to be renamed BlueNord, has entered into a strategic partnership with Semco Maritime to jointly explore oil and gas opportunities.
In addition, BlueNord has submitted a licence application for acreage containing the gas discovery Elly-Luke in the Danish part of the North Sea and will participate in the Danish Ministry of Climate, Energy and Utilities' upcoming mini-round of licensing.
Elly-Luke is currently believed to have the potential to provide approximately five billion cubic meters of natural gas to Denmark and Europe.
The license application is BlueNord's first tangible step taken outside of its ownership in the Danish Underground Consortium and will help bolster the company once the Tyra Redevelopment is completed by the end of 2023.
"Today's announcement demonstrates our strong commitment to maintaining and strengthening our position in Denmark, with the goal of maximizing value for all stakeholders. Together with Semco Maritime's operational expertise, we have established a structure that enables us to pursue opportunities in Denmark in a way that aligns with our current capabilities," says Euan Shirlaw, Chief Executive Officer of BlueNord
If successful in the application process, BlueNord expects the license to be awarded in late 2023, with an initial study period of limited financial commitment through 2024.
Denmark has produced oil and gas from the Danish part of the North Sea since 1972. According to the Danish Energy Agency, more than 55 platforms are producing from 19 oil and gas fields in the Danish part of the North Sea.
---