SMJ Acquires 50% Stake in Petronas' Block Offshore Sabah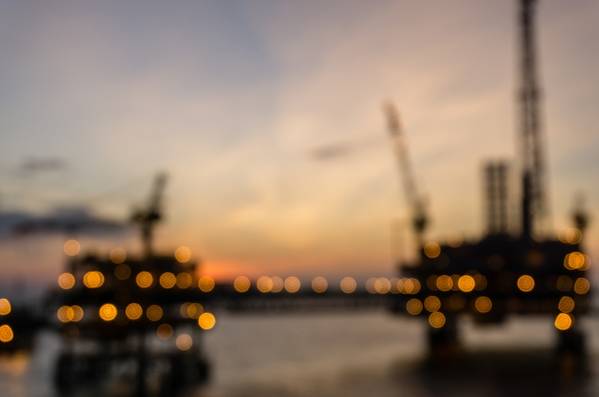 SMJ, a company owned by the Sabah State Government, has signed an agreement with Petronas Carigali for the acquisition of Petronas' 50% non-operating stake in the Samarang production sharing contract (PSC).
Petronas Carigali will continue to be the operator of Samarang PSC, with SMJ on board as the non-operating partner.
The Samarang field, which is located approximately 50km offshore Sabah, is currently producing approximately 36,000 barrels of oil and gas equivalent per day (kboe/d).
The gas, at 134 million standard cubic feet per day (MMscf/d) is part of the supply for customers in Kota Kinabalu and Labuan.