Siemens Gamesa Orders Konecranes Cranes for Offshore Nacelle Plant in Taiwan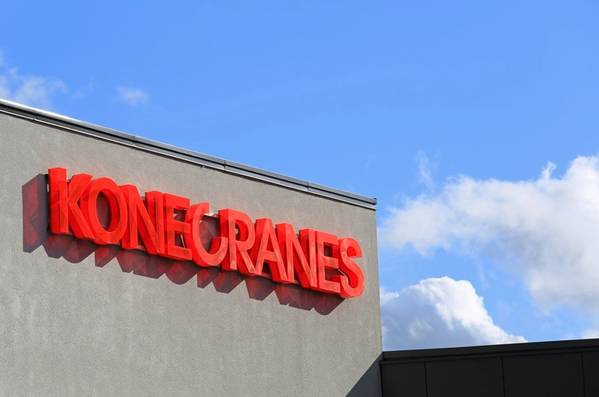 Wind turbine maker Siemens Gamesa has ordered four electrical overhead cranes from Konecranes for its offshore nacelle plant in Taichung, Taiwan.
The cranes will support the entire material handling of the site's broadened production scope, with lifting capacities of up to 400 tons. The installation of the cranes at the Taichung plant is planned to take place in Q1 2024.
"The cranes will be at the center of a continuous production flow at Taichung, lifting various turbine parts to and from production lines for nacelles – the part of a wind turbine containing the gearbox, shafts, generator, and brake," Konecranes said. No details were shared on the value of the order.
Siemens Gamesa is expanding production to deliver locally made nacelles for the 1,044 MW Hai Long offshore wind power projects, future projects from Taiwan's Round 3 offshore wind power auctions, and other Asia-Pacific projects.
---