AIS Survivex to Train Siemens Gamesa's UK Workforce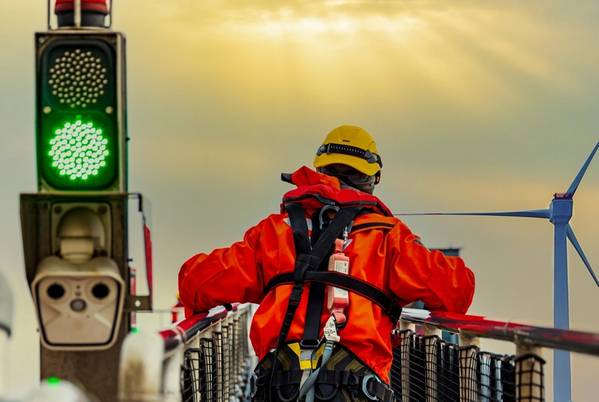 The UK-based training firm AIS Survivex has won a contract with wind turbine maker Siemens Gamesa Renewable Energy to deliver training across its UK workforce.
The three-year agreement will see AIS Survivex provide Global Wind Organisation (GWO) courses for Siemens Gamesa's UK onshore, offshore, and construction divisions.
Mandatory training for the wind industry includes safety and technical training in areas such as offshore survival, working at height, first aid, and basic technical training in mechanical, electrical, and hydraulic disciplines.
The financial details of the contract were not disclosed.
In related news, wind turbine maker Siemens Gamesa on Wednesday secured a firm order with Iberdrola's ScottishPower Renewables to supply 95 units of its flagship SG 14-236 DD wind turbine to the East Anglia 3 wind power project in the North Sea, off England's east coast, with a total capacity of 1.4 GW.